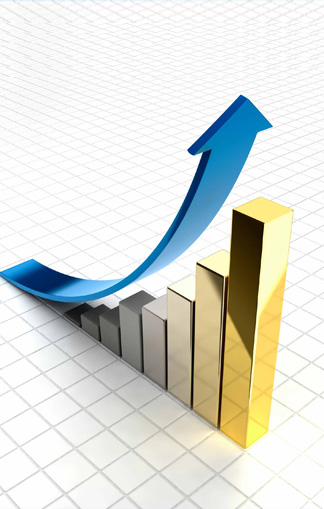 VISION STATEMENT
Become a significant player in value added flat, specialized and profiled steel products while creating International footprints, achieving optimum shareholder value and serving society.
MISSION STATEMENT
We will strive to achieve our vision by investing in technology, innovation, optimizing human capital and productivity. We will remain committed to protecting and nurturing nature.
VALUES
Responsibility - Our business will be governed by concern to environment, energy conservation, safe work practices within and outside our premises, and responsibility towards external and internal stakeholders.
Innovation - We will take deliberate steps to bring culture of innovation while choosing technology, implementing internal processes, managing people, developing product basket and dealing with our customers.
Integrity - There will be no conflict between our outward actions and internal values. There will be consistency in our actions, values, methods, measures, principles, expectations, and outcomes.
Continuous Learning – We will grow through learning events and experiences as individuals, teams and organization, a process that will help us achieve our Vision.
Trust – We will firmly rely on integrity, strength, ability, and character of individuals and organization while conducting our business. We will trust our resources and clients for common good.